Management Team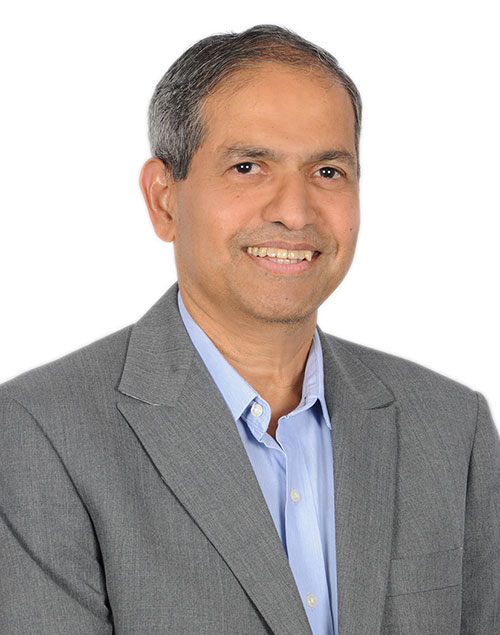 Vivek Kulkarni
Founder & Chairman
Vivek has vast leadership experience in various government departments and in private business enterprise. He was the Information Technology & Biotechnology Secretary, Government of Karnataka, Bangalore. During his tenure in Government, he was instrumental in branding Bangalore as the Silicon City of India, through his aggressive drive towards getting global IT companies to set up offices in Bangalore. He facilitated the creation of world-class IT and Biotechnology institutes and transformed the annual IT exhibition into a mega event in Bangalore. After leaving government service, Vivek turned entrepreneur and in early 2004, he pioneered the unique concept of 'Remote Executive Assistant' to address the needs of a niche market - the SMEs, entrepreneurs and professionals who wanted assistance in driving their business and professional goals. He has been a faculty at Boston University as well as the Indian Institute of Management and the Indian Institute of Science, Bangalore. He has done his MBA from the Wharton Business School, USA.
Sangeeta Kulkarni
Co-Founder & CEO
Sangeeta' s strong leadership and intuitive management style has made Brickwork India a professional, innovative and client-centric organization, with global acceptance as a premier provider of REA services. She has made continuous improvement integral to the company culture, thus ensuring that industry benchmarks are used to enhance quality, processes and metrics. Sangeeta is passionate about the virtual assistance business and aspires to make Brickwork a world-class provider in this sector. Sangeeta has been awarded "Shrama Saadhana Shining Star Award" for Entrepreneurship. Prior to Brickwork, Sangeeta worked in corporate training, business development and HR roles with Accenture, HSBC Data Centre and Brilliant School of Management. Sangeeta holds a Master's degree in Human Resource Education and is an alumnus of Boston University and Northwestern University, USA.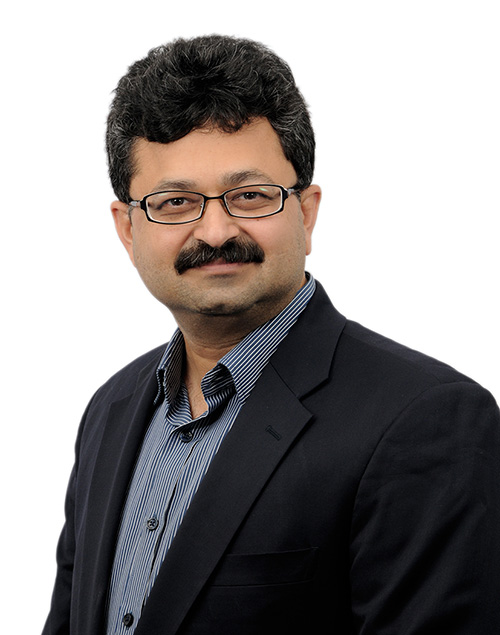 Rajesh Pai
Sr. Vice President - Strategic Business Initiatives
Rajesh has 23 years of extensive experience in the areas of Audit & Accounts, Business Development and Business Operations. Since 2006, Rajesh has been part of Brickwork's entrepreneurial journey and has progressively driven the company towards operational excellence and compliance. He has provided strategic direction and analytical thinking to the business, and has a proven ability to quickly win customer's trust by bringing innovative solutions aligned to customers' business challenges. He started his career in one of the largest Chartered Accountancy firms and has also worked in India's leading Real Estate group and Cleantech Company. He has done his Accountancy from the Institute of Chartered Accountants of India and is an alumnus of the Indian Institute of Management (IIM, Calcutta).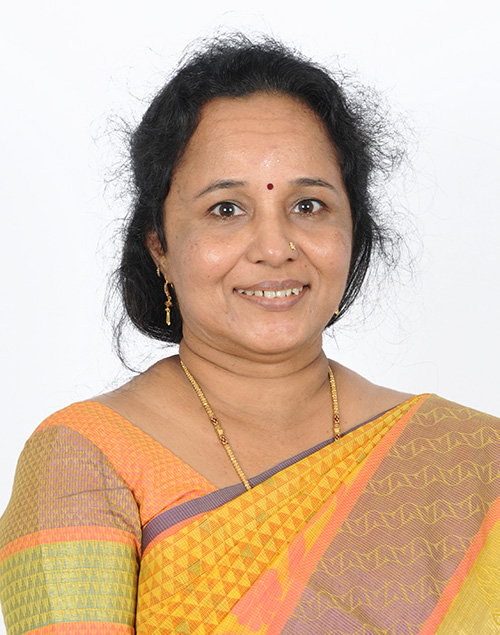 Sharada Shivram
Chief Financial Officer
Sharada has over 20 years of work experience with key skills in Accounting, Finance & MIS. At Brickwork, she handles Accounts and Finance, ensures regulatory compliances and provide MIS to the management.
Prior to joining Brickwork, she has worked in IT and Retail companies. She has completed the Cost Accountancy degree from The Institute of Cost & Works Accounts of India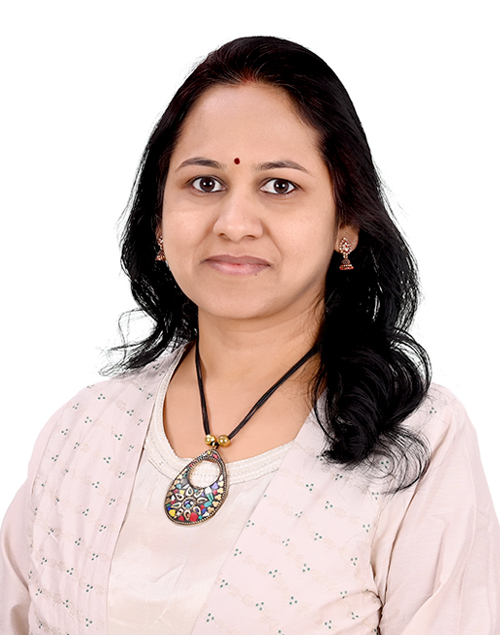 Sripriya
Associate Vice President - Compliance
Sripriya has 16 years of experience with key skills in project planning and management, ISO 27001:2013, conducting compliance and process audits and mentoring teams. At Brickwork, she heads the CORE team, which is responsible for audit and compliance, MIS and Automation.
She is a Computer Science graduate and worked with a large Indian conglomerate before joining Brickwork.
John Joberson
Manager - Creatives & Branding
John is our lead designer and brings with him a keen sense of creativity and ability to understand the clients' mind. During his 6 years with Brickwork, he and his team have helped hundreds of businesses create brand identities through unique logos and websites with intuitive usability.
John has 15 years of design experience and has graduated in Computer Arts and Computer Technology.
Quick Submit
Please submit your requirement details HERE and we'll get in touch with you shortly.